Last October, Lo Rat Penat and the Section of Valencian Language and Literature of the Real Acadèmia de Cultura Valenciana presented a report on the Valencian language to the Committee of Experts of the European Charter for Regional and Minority Languages.
You can access the report chapters separately through the links that are presented below: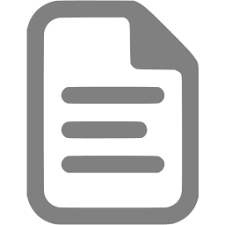 Table of Contents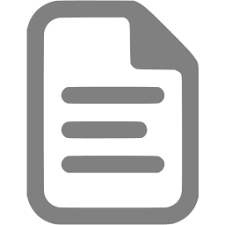 1 Introduction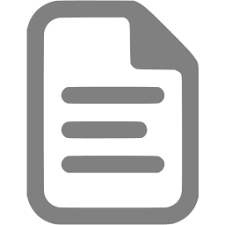 2 Who we are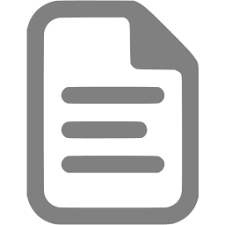 3 Sociolinguistic framework of the Valencian language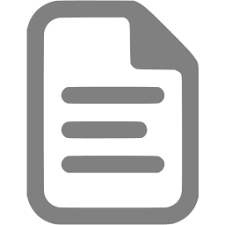 4 Clarifications on the previous reports of the Committee of Experts on the Charter in relation to Valencian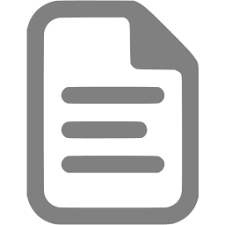 5 Assessment of the fulfillment of the Charter regarding Valencian during the fifth monitoring cycle (2014-2016)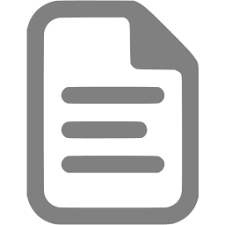 6 Conclusions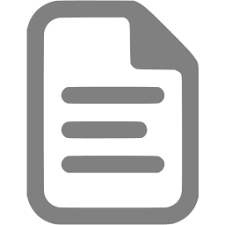 7 Next steps proposal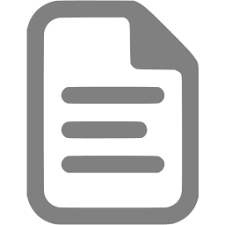 Annex I – Surveys on linguistic and identity consciousness of Valencian people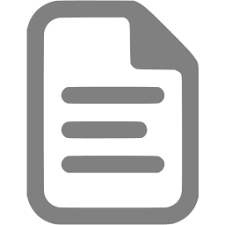 Annex II – Compilation of texts on linguistic rights applicable to Valencian speakers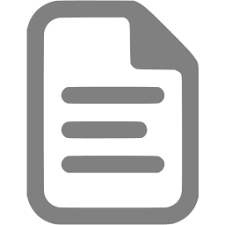 Annex III – Status of Valencian in the legislation of the Spanish State and the Valencian Community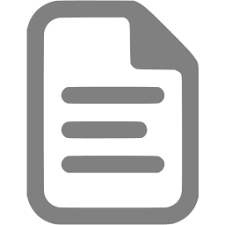 Annex IV – Evolution of the recognition or discrimination against autochthonist Valencians in the last thirty years. Some significant facts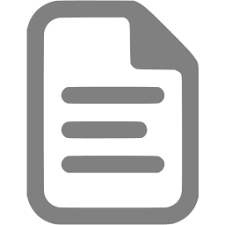 Annex V – Documentary Appendix (external link)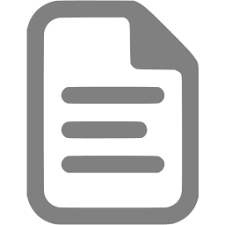 Documentary Appendix (full document)
The full version of the report in English can be found here: http://bit.ly/2018_ECRML_LRP-RACV_en.
Related news (in Valencian):